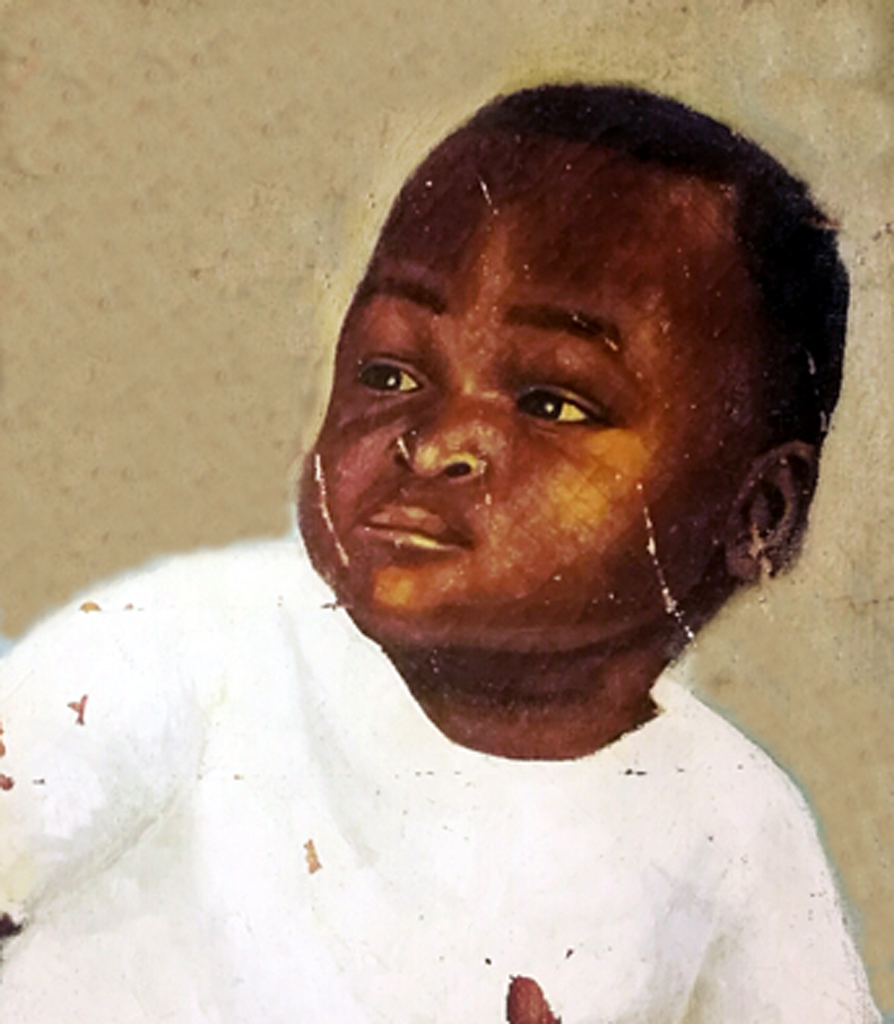 Like any newborn, I was photographed in the early hours of my life, with the permission of my parents. Since then, I am fascinated by the image.
At the age of 15, when I was an intern at the Collège Saint-Aspais in Melun (France), on Wednesday afternoons I used to photograph landscapes, still lifes, friends and developed the photos in the laboratory which was at our disposal. This pleasure has never left me.
Later, as a journalist, I first preferred writing. Photography has gradually returned to me, over the years.
I came across jazz from the age of consciousness that is to say at 4 years old. My father, a medical student in France in the 1960s, listened to many black musicians: Charlie Parker, John Coltrane, Jimmy Smith, Art Blakey, Miles Davis, Dinah Washington, Max Roach, James Brown, my musical education happened naturally.
Later, in Cameroon, I discovered Manu Dibango, Francis Bebey, Miriam Makeba, Fela Ransome Kuti, Prince Nico Mbarga, Ekamby Brillant, Eko Roosevelt … This African music offered me other flavors, which are part of my being. I remember my first concerts. My parents took me to listen to music in cabarets, in the city of Douala. I also remember my first jazz LP (Vinyl or Long playing disc): Louis and the Good Book of Louis Armstrong.
In Paris I attended for the first time Al Jarreau's concert, George Benson, and Ella Fitzgerald's last concert at the Palais des Congrès in 1990.
As a student in Montreal in the early 90s, every Wednesday, I went to the only jazz club worthy of the name at the time, the Biddle. I met the bassist Charlie Biddle, whose children are also musicians. He also did my jazz education. At the time, he was about 70 years old. He sometimes played his double bass in the early evening and invited me for s chat and enjoy chicken wings. We were talking about Jazz, Africa, Slavery. Through my stories, I felt like I was traveling. He confessed to me one day that he would have love to go to Africa.
I also became accustomed to attending the Montreal Jazz Festival every summer, bringing together the cream of musicians. That's when I saw and heard Aretha Franklyn, Groover Washington and many others.
My photographic work extends beyond Jazz. I draw inspiration from my life, my environment, the news, my travels, what happens around me. I spend a lot of time watching, listening, observing. I like to meet each others, write subjects and take the time to realize them. My pictures talk about me and about you.
Samuel Ewané Nja Kwa